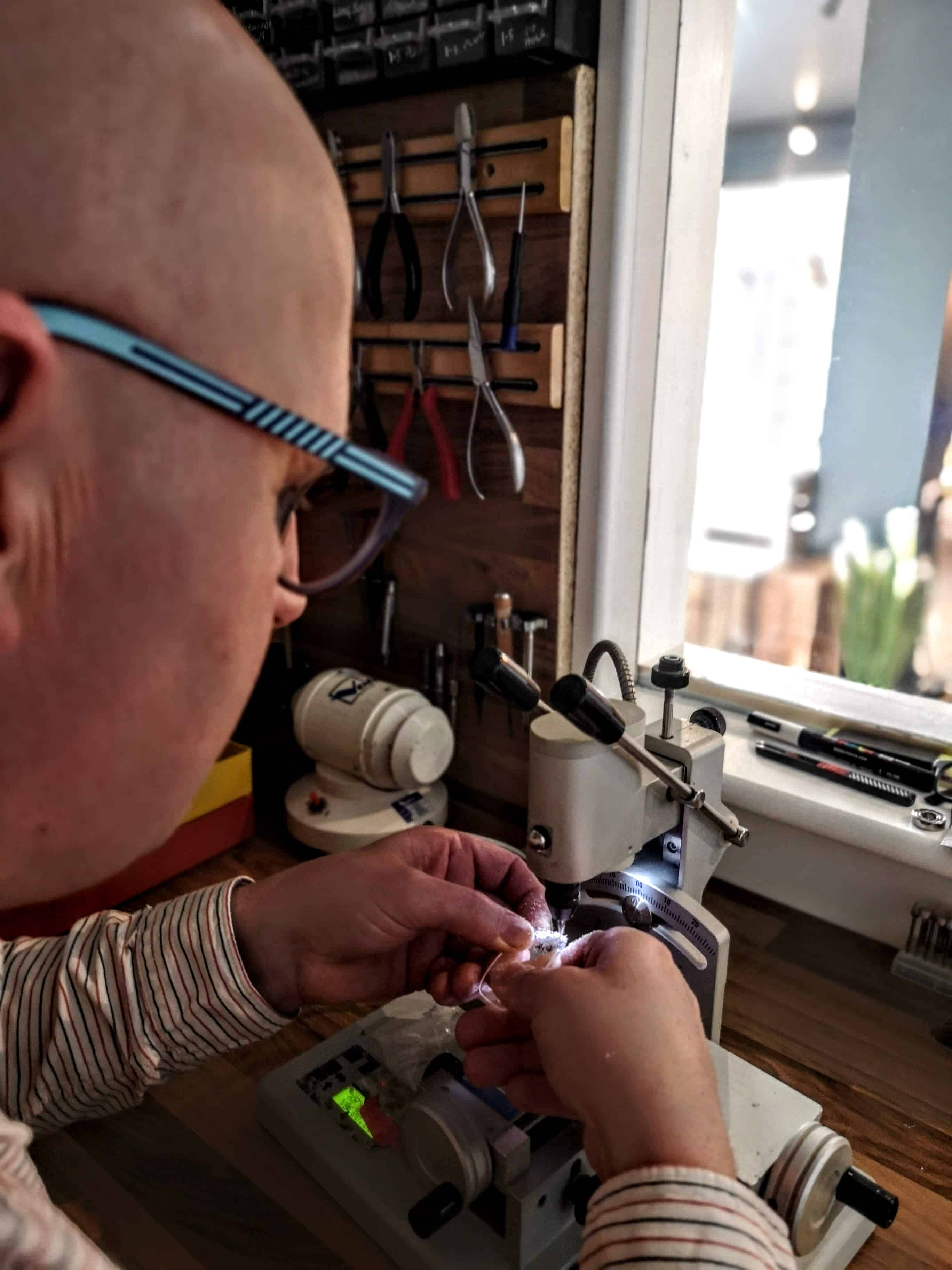 We want you to enjoy your eyewear
At The Focal Rooms, you are our focal point!
The Focal Rooms is the fruition of our vision. We offer a wide variety of bespoke artizan designer frames, and aim to provide our clients with a personal and down-to-earth service in relaxed and comfortable surroundings. We're confident you'll enjoy your time with us and find just what you're looking for!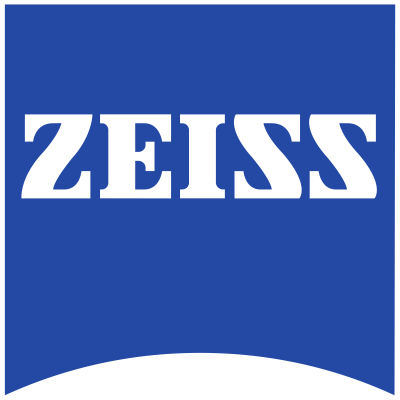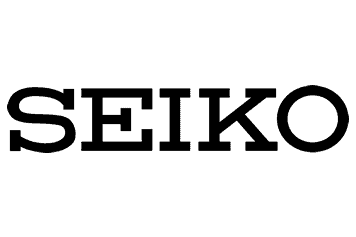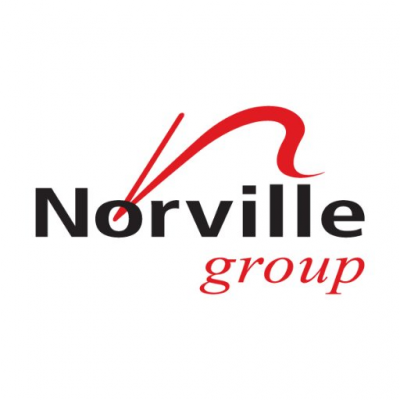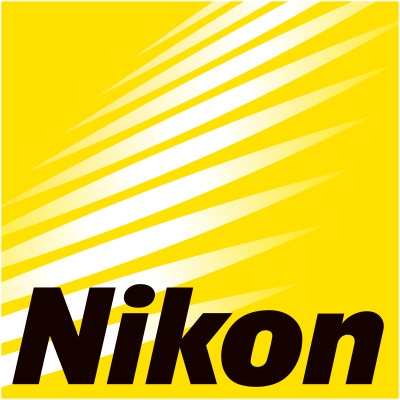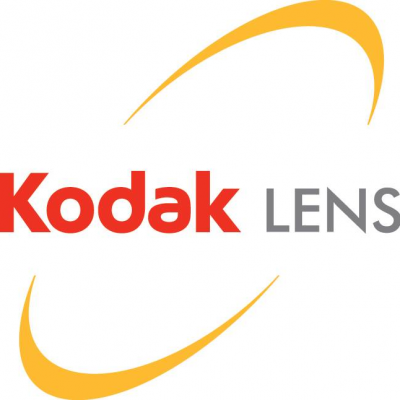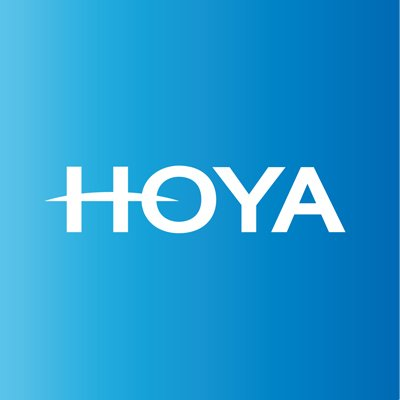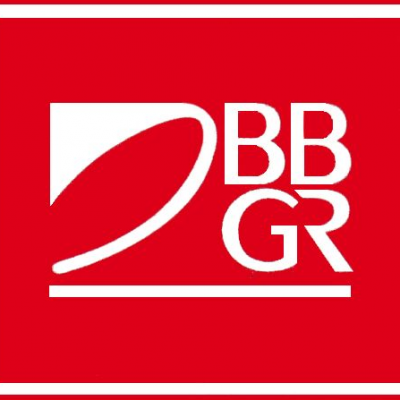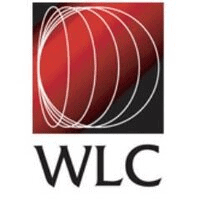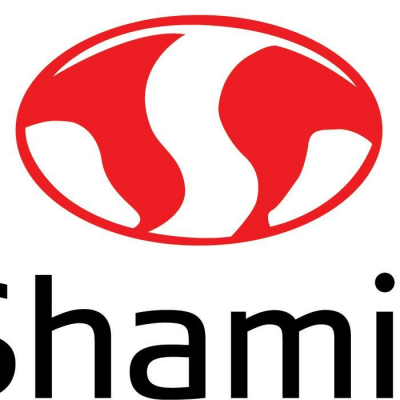 At the focal rooms, we're proud not to be affiliated to just one particular lens brand.  It's important to us to supply our patients with the best lens for them and their requirements.  Because we are truly independent we are able to look at our patient's case study and advise them of the best way forward.  We can explain the differences each lens company can offer and recommend what we feel will be the best choice for them.
Some of these brands are large multi-national companies, which have taken lens manufacturing to the next level in research and designs of the newest digital lenses and coatings.  Others are large British based companies that have been at the forefront of innovation in the UK, and then there are the small independent UK companies we feel have an important role to play, they can offer that personal service 'old school' tooling and 'tweeking' which allows them to produce something out of the ordinary that others would find difficult, and some might say impossible.
Mrs V Brown
Southport
Glad I was able to get to The Focal Rooms before lockdown and get my eyes tested before getting my new specs.  Best eye test ever and lots of different frames to choose from – felt like a kid in a toy shop.  Picked up two pairs and well advised on what lenses to have.  Went to pick up the next week and they were fitted for me.  Very Impressed
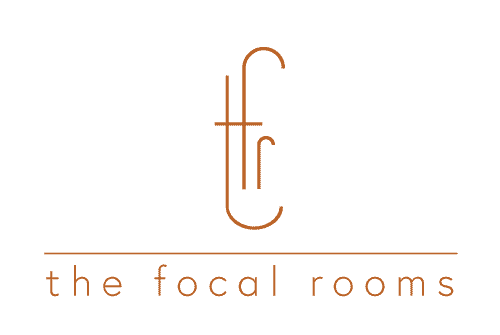 The frames we offer are handmade by some of the best designers around the world who believe we are all individuals and that our eyewear should be celebrated. Most of our frames are limited editions, all are unique, and some are even bespoke – because you are the designer!