Ahlem Manai-Platt is a French designer with Los Angeles influence after having moved to California to start the brand. There's a relaxed nature to the brand that's intelligent and cool and this reflects in each one of the frames.
The female founded brand is 5 years old, and in her third year Ahlem was recognized by The Council of Fashion Designers of America (CFDA) and Vogue Magazine as an emerging designer.
The details in the quality are evident. Customers can see them, as soon as they pick them up.
AHLEM produces a limited number of frames in each design and colorway, evolving the collection every few months.  For repeat customers, AHLEM is known for being consistent in maintaining her creative vision but always keeping it interesting in her new collections.
AHLEM is an easy eyewear line to match to any face, with variation in shapes and sizing. The subtle details in each frame, precise attention in the design, and the handmade craftsmanship are noticeable. Materials are selected for lifetime durability, and quality. Palladium, 22K Gold, and Cellulose acetate are all natural.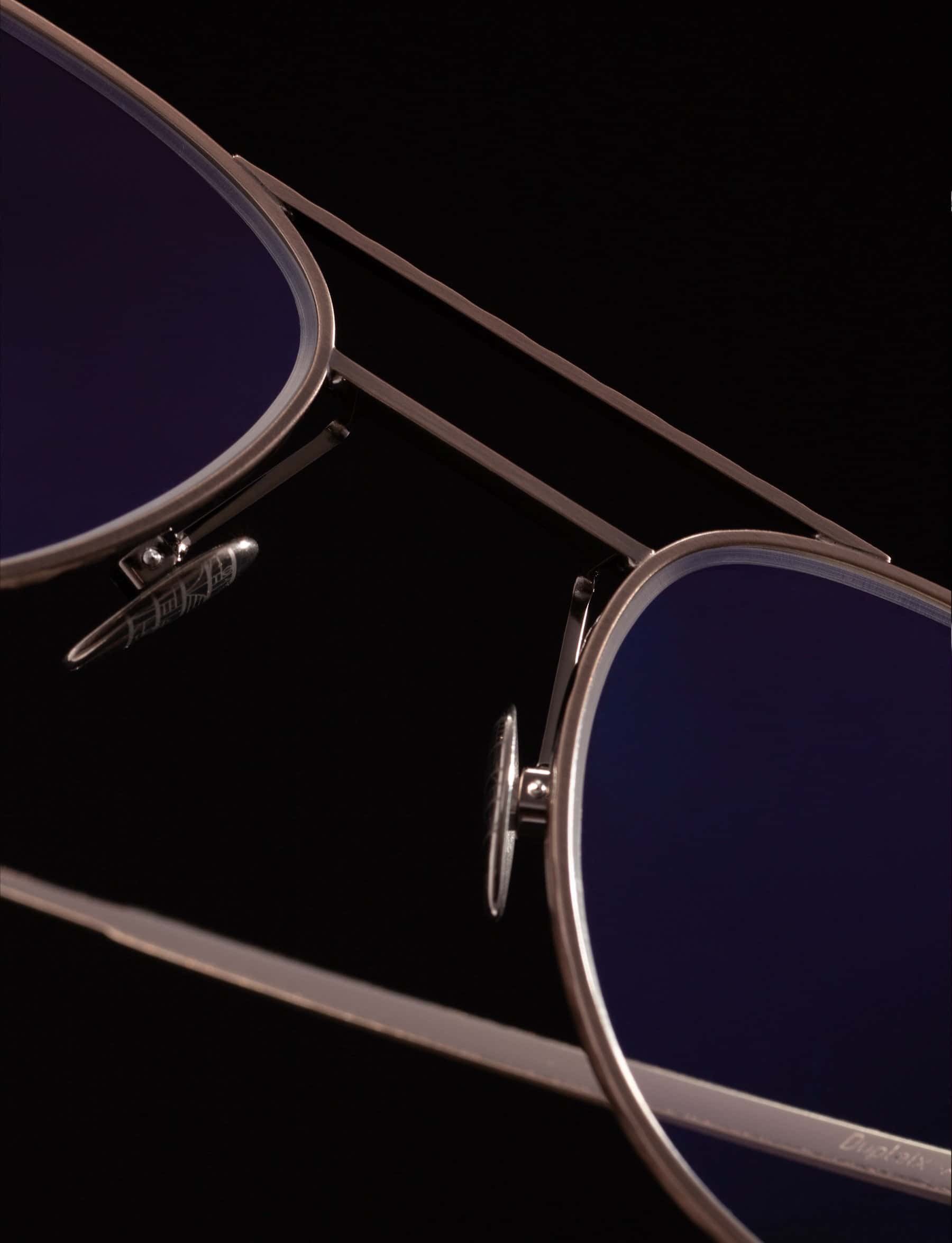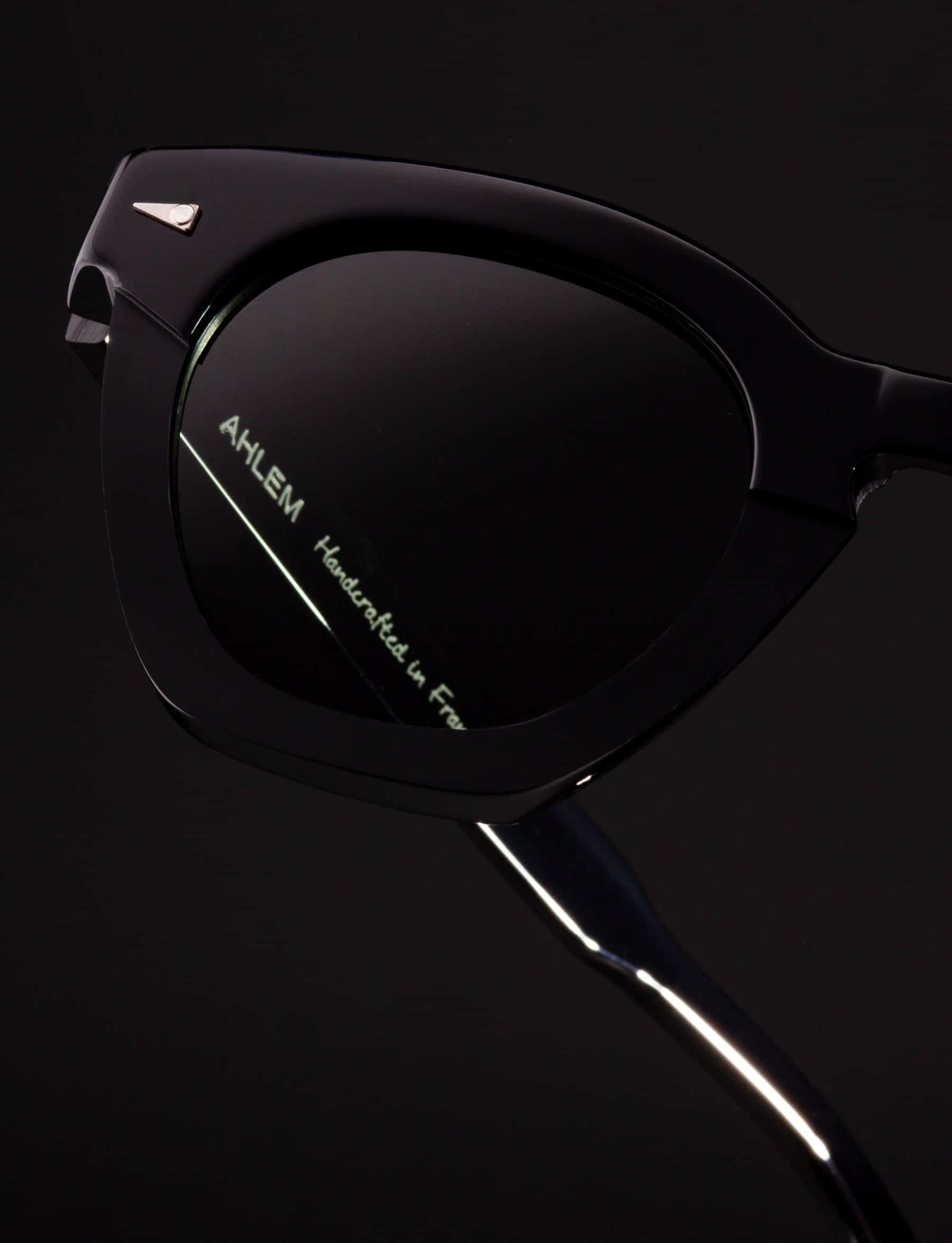 The frames are handmade in Oyonnax France, a small village in the French Alpes. The family of ateliers we work with have been producing frames for over 50 years. Her hometown, the city of Paris is her main inspiration, each frame is named for an area, road, or landmark. The architecture, history, and the style of residents are all elements she considers.
The Bauhaus movement of the early 1900's inspires her drive for simplicity and craftsmanship. Her most recent influences in design have been the sculptures of Brancusi. Our ateliers crafting the frames use techniques such as hammering by hand, engraving, hand painting, and sculpting.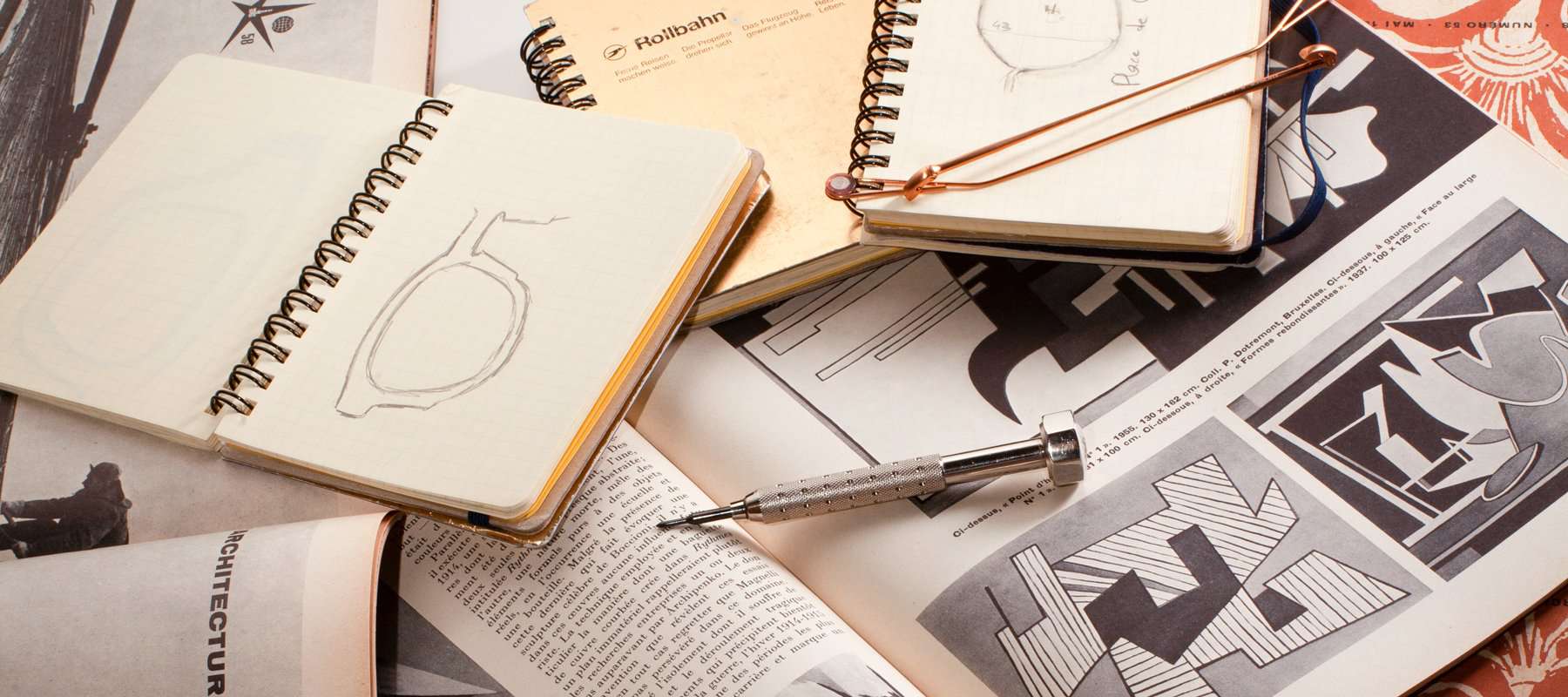 We believe that no matter your prescription, there is an opportunity to create your desired pair of glasses. We carefully select the lenses we provide to ensure they're of the highest quality in the industry and will be best matched to your requirements taking into consideration your lifestyle and visual needs, whilst also appearing aesthetically pleasing.

Visit our showroom in Southport today.  We are on Manchester Road and there is free customer parking right outside the door.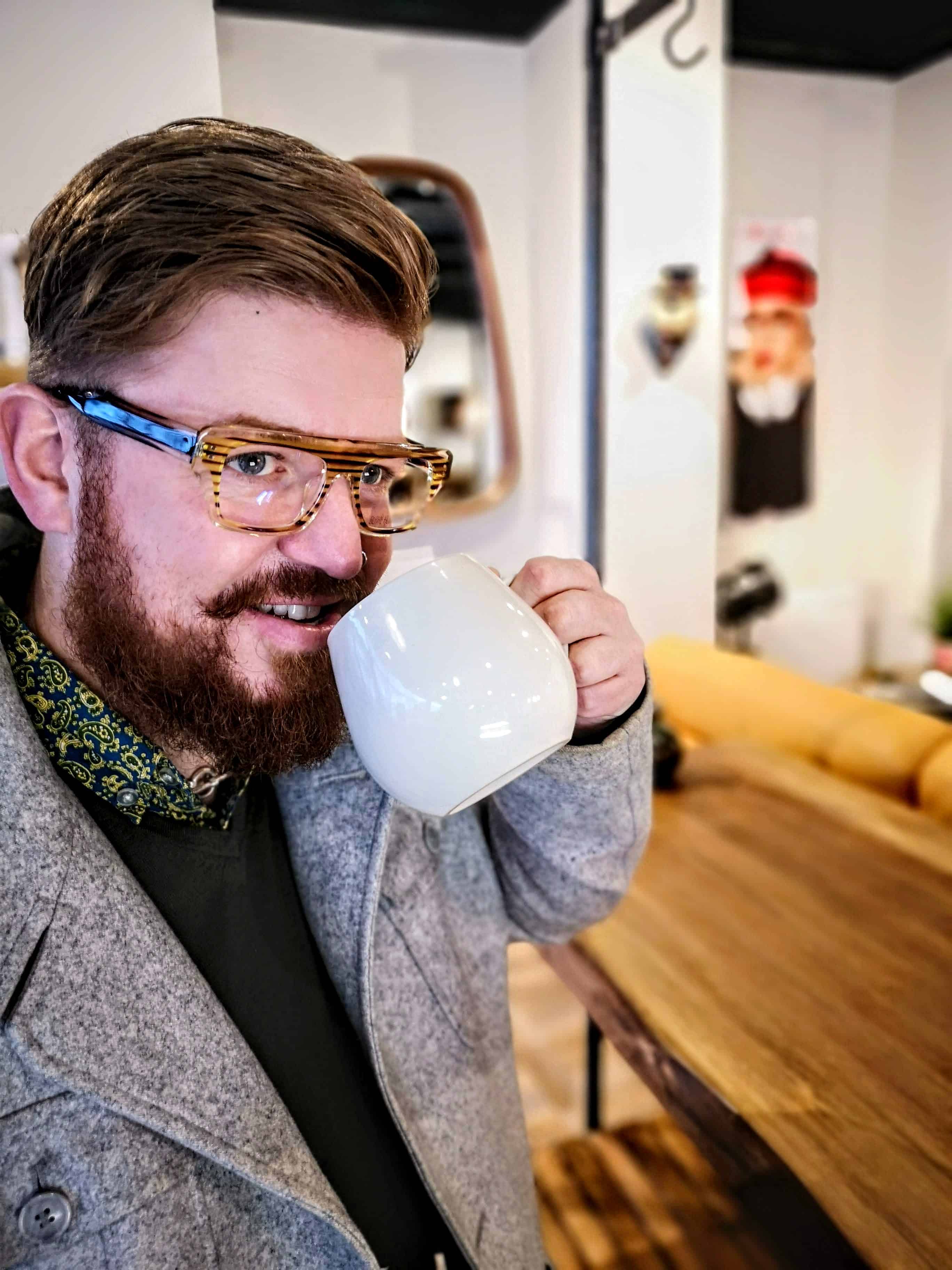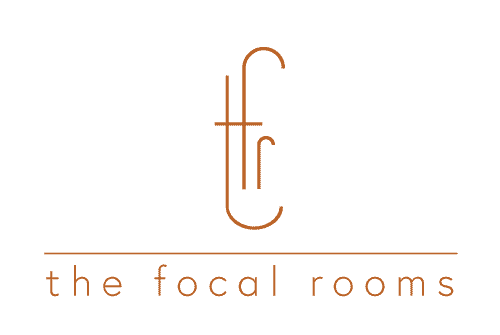 The frames we offer are handmade by some of the best designers around the world who believe we are all individuals and that our eyewear should be celebrated. Most of our frames are limited editions, all are unique, and some are even bespoke – because you are the designer!