It all began with the desire to fulfill his own design needs, innovative ideas and aesthetically pleasing, simple and sleek, yet with a subtle but obvious edge.
By using attention to detail and a lot of hand work, seamlessly fusing two separate frames together to create a frame within a frame. The inner frame is made from rich block material and the outer frame incorporates crystalline mono-colours creating a distinctive juxtaposition of contrasting shapes and materials, both pleasingly modern yet comfortably familiar. The inside frame is a classic and the outside is a little rock n roll.
Blake's signature brand – a collection of frames that are unique, artful, understated quality, but very wearable.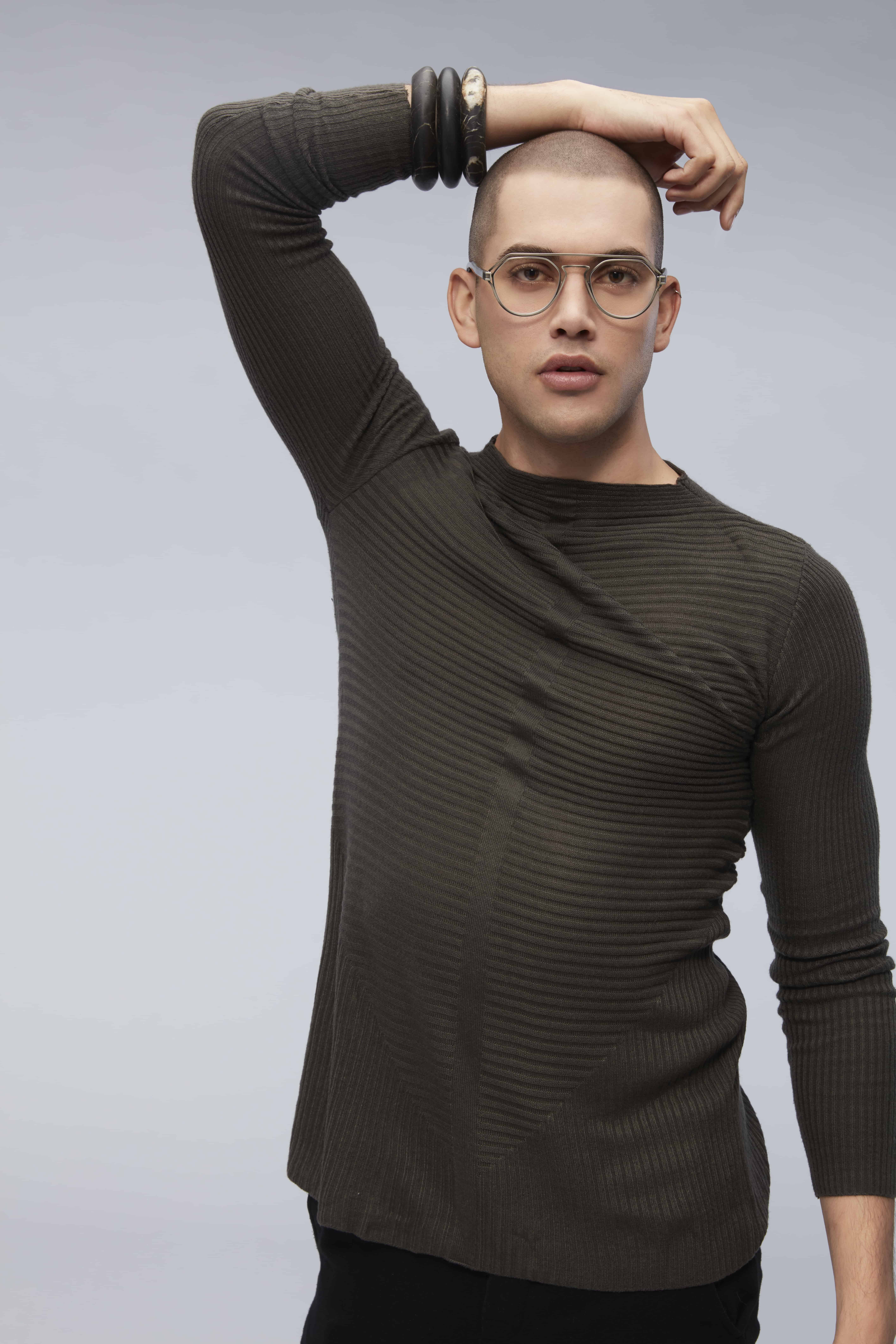 He gained his degree and graduated from UC Berkeley School of Optometry in 1986, however, the path he chose was a detour from the one he started out on….
Kuwahara, displayed his interest in designing eyewear gaining international recognition for creating the exclusive KATA Eyewear brand in 1992, The ingenious use of engineering and production techniques creating detail and textures, revolutionised the way eyewear design is approached today.
Renowned as one of the most distinguished eyewear designers of today, Blake Kuwahara is the founder and creative director of FOCUS GROUP WEST, based in Los Angeles, it is a multi-faceted design company which takes an in-depth understanding to branding and designing for both eyewear and fashion companies. Blake launched his own exclusive eyewear range in 2014.
We believe that no matter your prescription, there is an opportunity to create your desired pair of glasses. We carefully select the lenses we provide to ensure they're of the highest quality in the industry and will be best matched to your requirements taking into consideration your lifestyle and visual needs, whilst also appearing aesthetically pleasing.

Visit our showroom in Southport today.  We are on Manchester Road and there is free customer parking right outside the door.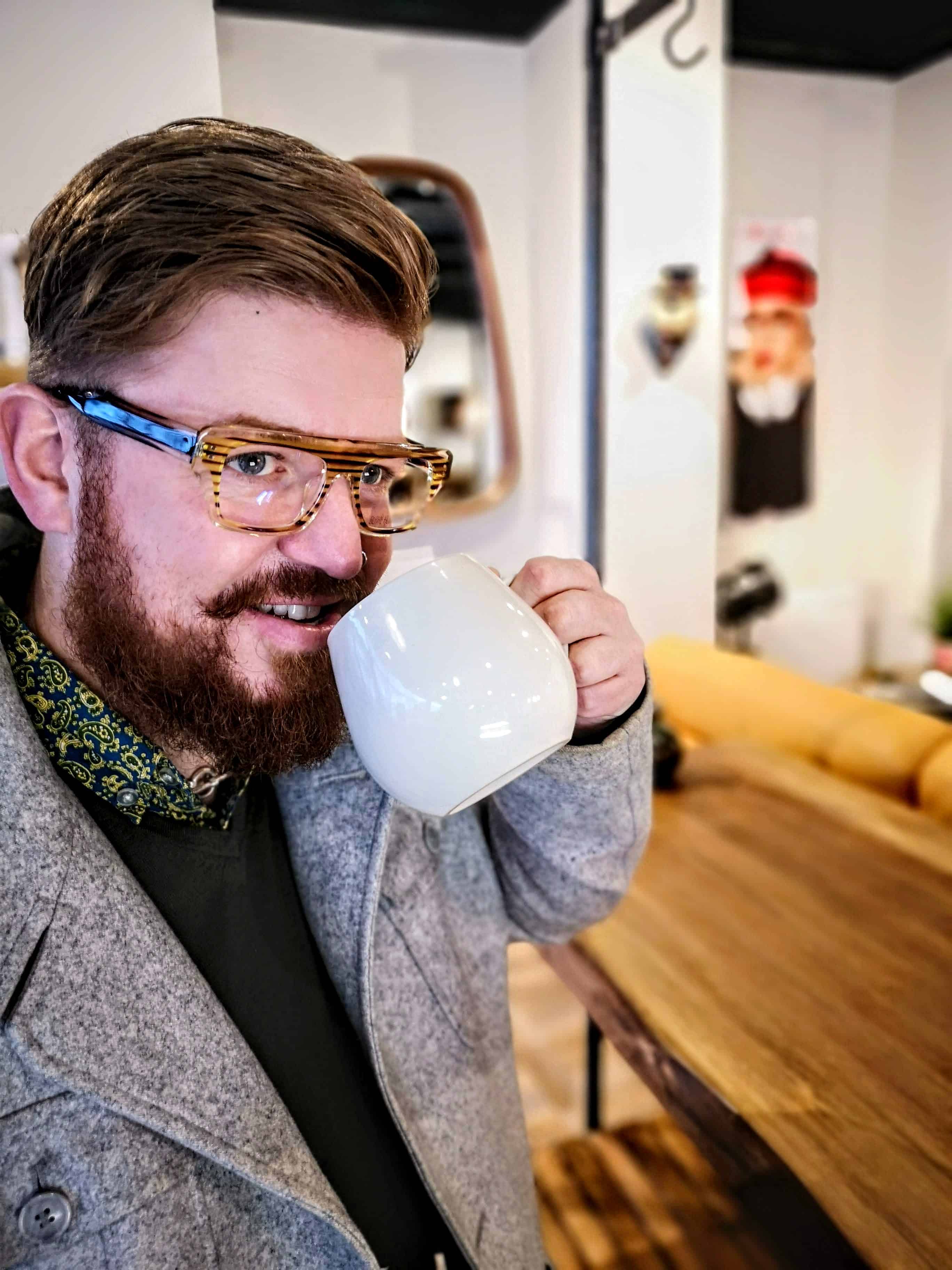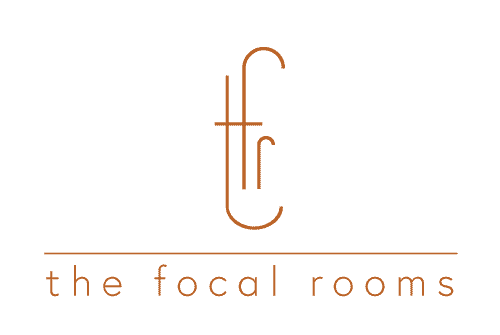 The frames we offer are handmade by some of the best designers around the world who believe we are all individuals and that our eyewear should be celebrated. Most of our frames are limited editions, all are unique, and some are even bespoke – because you are the designer!