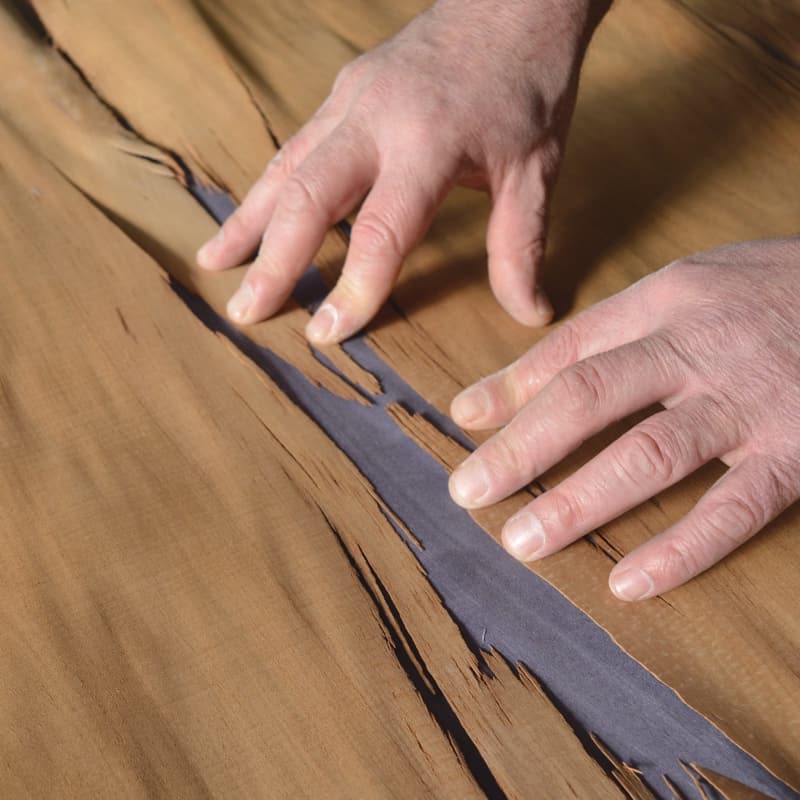 Respecting the environment and their workers has enabled them to acquire a very skilled workforce making genuinely tailor-made products from sustainable wood for us all to treasure.

February the 31st? Can't be? Well FEB31st is the fruition of 3 entrepreneurs that had the vision to start manufacturing frames made of wood with the scope to change details quickly giving them the chance to make their frames made to order with the shape and colours you choose.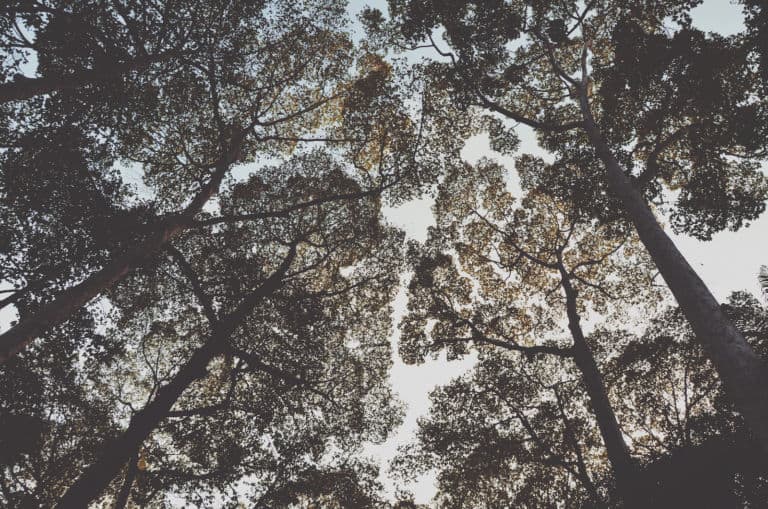 We believe that no matter your prescription, there is an opportunity to create your desired pair of glasses. We carefully select the lenses we provide to ensure they're of the highest quality in the industry and will be best matched to your requirements taking into consideration your lifestyle and visual needs, whilst also appearing aesthetically pleasing.

Visit our showroom in Southport today.  We are on Manchester Road and there is free customer parking right outside the door.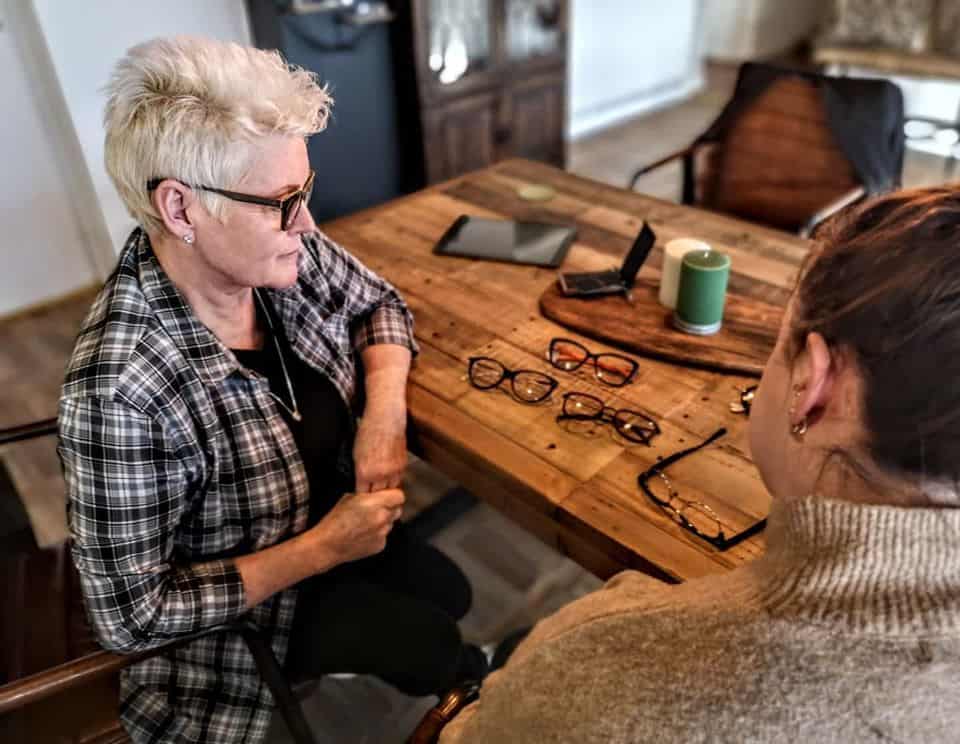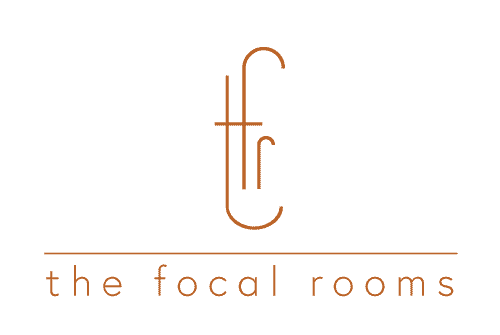 The frames we offer are handmade by some of the best designers around the world who believe we are all individuals and that our eyewear should be celebrated. Most of our frames are limited editions, all are unique, and some are even bespoke – because you are the designer!