Independent Scottish designer and Creative Director, Danielle Rattray honed her experience in graphic design and branding before building her reputation in textile and eyewear design. Danielle's designs are known for their bold shapes, confident use of colour and high material quality. Her trademark 'romance-meets-rock' aesthetic is inspired by strong and independent women; friends, musicians, artists and colleagues. As well as building her eponymous collection, Danielle co-founded design agency
Dark North Ltd and is Design Director and co-owner of Scottish sunglass brand Tens. A graduate of the University of Dundee's Duncan of Jordanstone College of Art and Design, Danielle was born and raised in Aberdeen. Her design studio and office remain based in the seaside town of Stonehaven.
Danielle's collections are designed from the ground up in the north east of Scotland. Danielle and her team are dedicated to confident contemporary design and work with high quality British and French manufacturers. Danielle's products are hand made; eyewear by specialist manufacturers in the Rhone Alpes region of France, her Italian silk scarves, accessories and apparel in the United Kingdom. Danielle focuses on superb fit, balance and the highest possible quality in all that she creates. She aims to build unique and inspiring products that can be enjoyed for generations.
The Danielle Rattray eyewear collection is dedicated to the strong, independent modern woman. Using bold shapes and a decisive colour palette, Danielle's designs are strong and feminine, inspired by musicians, designers, personalities of fashion and pop culture. A working Mum raising two boisterous young sons, Danielle is a champion of equality and women in business. Danielle seeks out like-minded collaborators in the fashion, music, design and arts space and is dedicated to her Scottish roots and cultural style.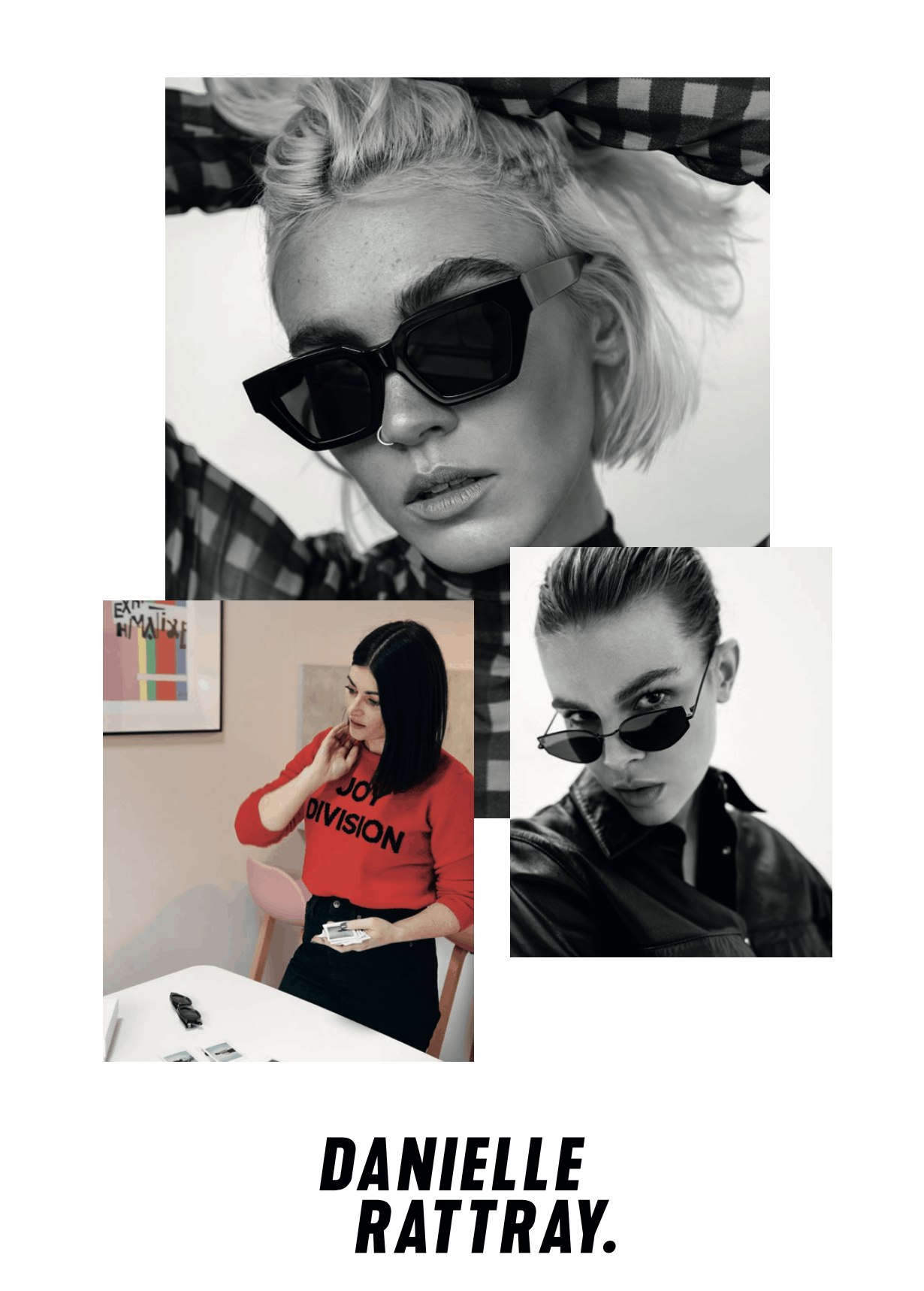 We believe that no matter your prescription, there is an opportunity to create your desired pair of glasses. We carefully select the lenses we provide to ensure they're of the highest quality in the industry and will be best matched to your requirements taking into consideration your lifestyle and visual needs, whilst also appearing aesthetically pleasing.

Visit our showroom in Southport today.  We are on Manchester Road and there is free customer parking right outside the door.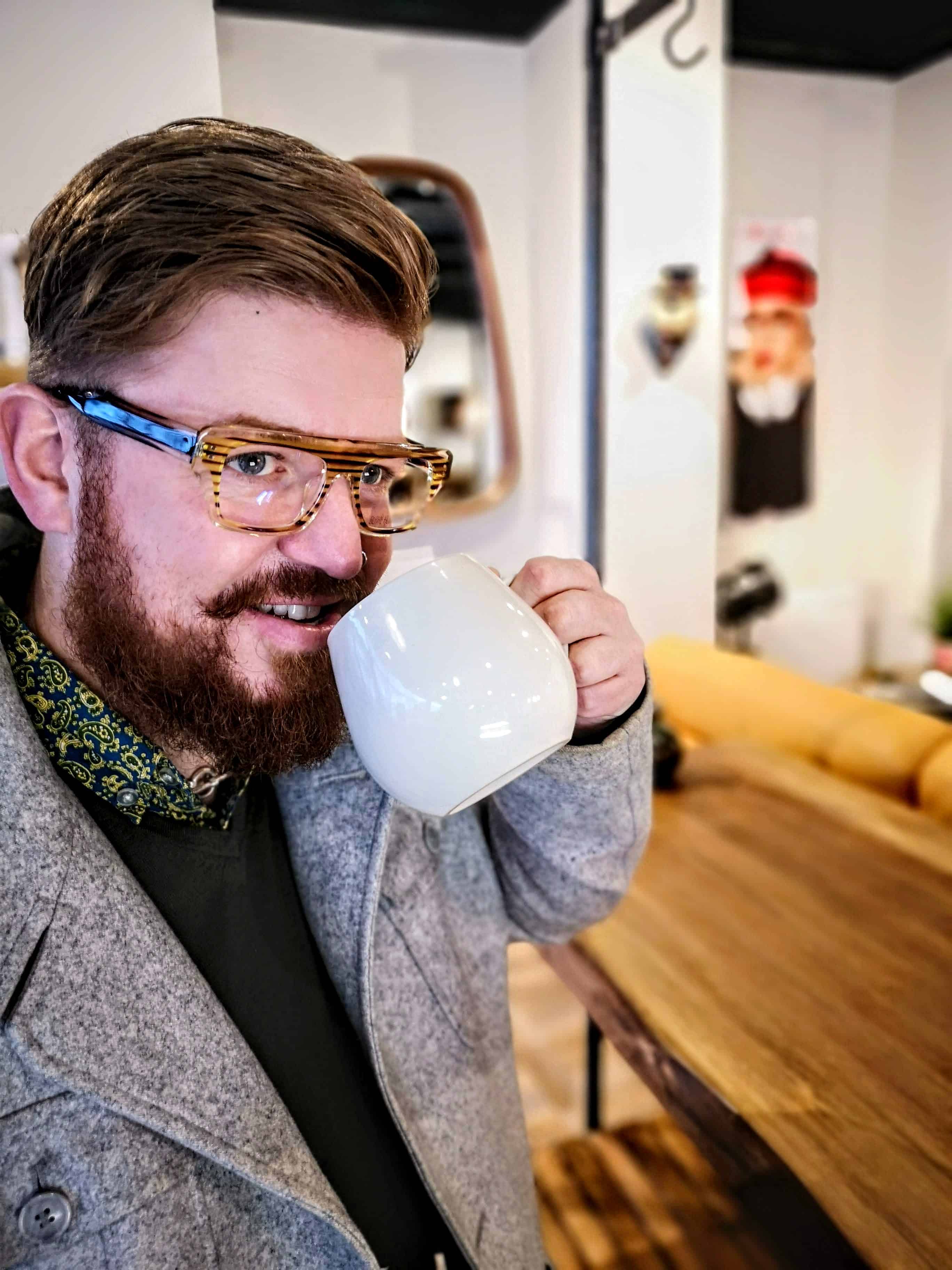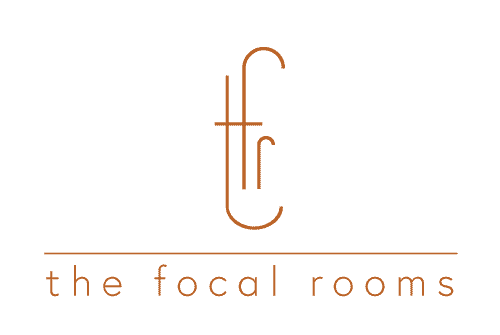 The frames we offer are handmade by some of the best designers around the world who believe we are all individuals and that our eyewear should be celebrated. Most of our frames are limited editions, all are unique, and some are even bespoke – because you are the designer!