How to Get in Touch with us
Be sure to pop in to check out our world-famous brands or contact us on one of the details below.
We have free parking for all customers right outside our door!
Our Consultants are available 9am to 5pm, monday to saturday.
Call: 01704 828 299
Remote Consultations are Available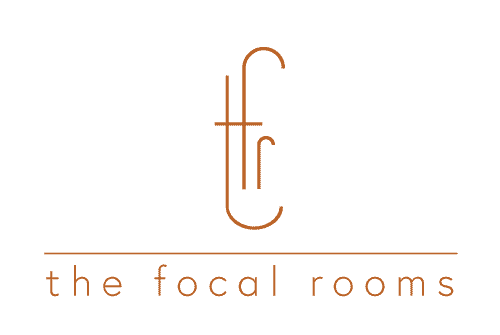 The frames we offer are handmade by some of the best designers around the world who believe we are all individuals and that our eyewear should be celebrated. Most of our frames are limited editions, all are unique, and some are even bespoke – because you are the designer!