"French Eyewear Wizz" (Elle UK).  Launched his eponymous eyewear brand late 2006. Raised in a highly creative environment by a father who was an Optician and a mother who was a designer, he has elevated the status of sunglasses and managed to redesign them into a fashion accessory that is as essential as a nice clutch or a pair of stilettos.

As a VISIONARY, Thierry felt that craftsmanship and the renowned PARISIAN style mixed with groundbreaking designs would win over any women or man in search of honoring their strong self-identity. This idea is revolutionary in a fashion world obsessed with branding.
Each design features CLEAR LINES, GEOMETRICAL SHAPES AND SURPRISING COLOR. There are no outside logos, the brand's name is hidden from the eye, discreetly engraved inside the temples. The design itself should be the signature of each style.
The Thierry Lasry customer is CONFIDENT has a distinctive style and likes a sophisticated shade of ELEGANCE.

Thierry Lasry juggles with the Y's at the end of each style name, "SEXXXY, ORGASMY, WAVVVY, GAMBLY etc." as it is the letter found in both of the designer's first and last names, and he considers each of his designs to be one of his « babies » … so choose to spice up the names of his creations with a touch of provocation.
The world's greatest celebrities have been wearing different styles throughout the years from the collection including BEYONCE, RIHANNA, MADONNA, KATE MOSS, JENNIFER LOPEZ, NICOLE KIDMAN, USHER, TRAVIS SCOTT, OFFSET, FUTURE, RUSSEL WESTBROOKE, PJ TUCKER, and many others.
the french eyewear whizz

We believe that no matter your prescription, there is an opportunity to create your desired pair of glasses. We carefully select the lenses we provide to ensure they're of the highest quality in the industry and will be best matched to your requirements taking into consideration your lifestyle and visual needs, whilst also appearing aesthetically pleasing.

Visit our showroom in Southport today.  We are on Manchester Road and there is free customer parking right outside the door.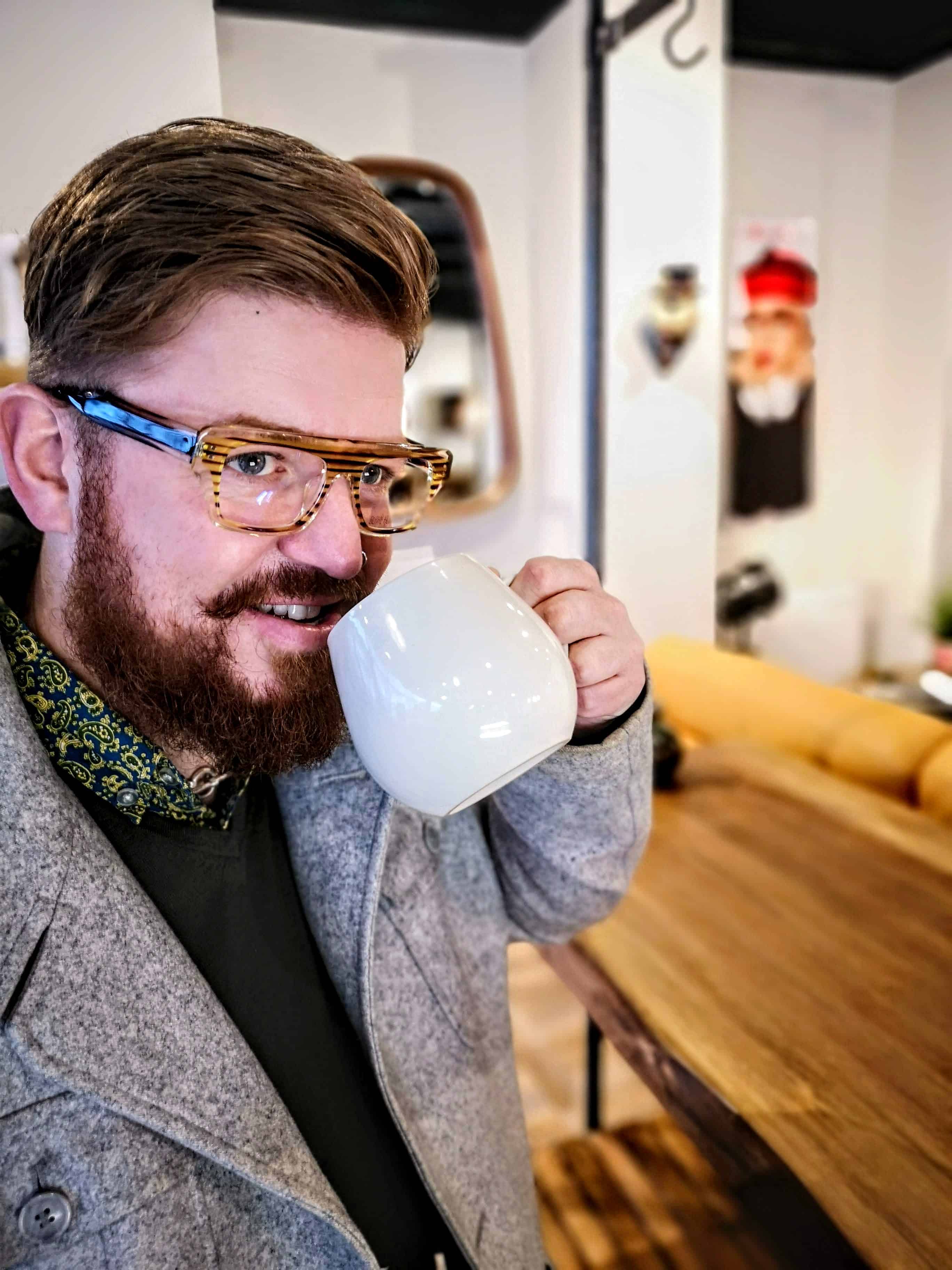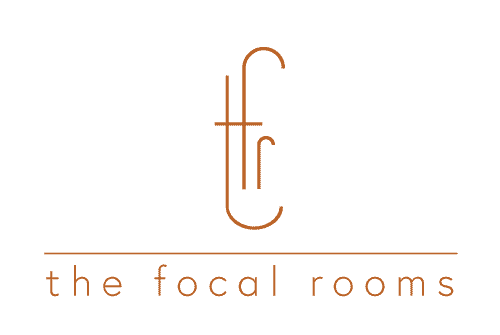 The frames we offer are handmade by some of the best designers around the world who believe we are all individuals and that our eyewear should be celebrated. Most of our frames are limited editions, all are unique, and some are even bespoke – because you are the designer!