One day, looking around his garage workshop, Zack spotted his father's collection of old vinyl records. He realized eyeglass frames could be made from vinyl.

Beautiful broad horizons opened up and Vinylize was born.
A prototype was handmade from an old Creedence Clearwater Revival album. Zack hit the road to find a way to manufacture frames made from vinyl.

Vinyl sourced from one of Europe's last pressing plant was fused with hypoallergenic organic fiber-based cellulose acetate.
Choose your own vinyl for your glasses!
Since 2004 each piece has been assembled in our Budapest workshop by hand. 20 people over the course of 6 weeks painstakingly ensure that every detail is perfect.
On average, we only make around 70 pieces of each model so when you buy a Vinylize frame you always know its limited edition.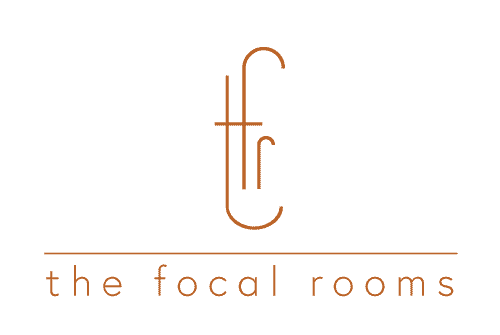 The frames we offer are handmade by some of the best designers around the world who believe we are all individuals and that our eyewear should be celebrated. Most of our frames are limited editions, all are unique, and some are even bespoke – because you are the designer!